Client led, technology-driven solutions for CTRM
Join our expanding community of energy and commodity management professionals who are choosing the speed and technology advantages of IGNITE over older, slower, on-premise trade and risk management (CTRM / ETRM) software.
Here's just a sample of our growing list of clients. Discover how IGNITE's cloud
Software-as-a-Service (SaaS) CTRM platform can help you maximize profits and reduce risk.
At IGNITE, we pride ourselves on being a different kind of CTRM software company
5 WAYS IGNITE IS DIFFERENT, AND CLIENTS BENEFIT:
NO COSTLY IMPLEMENTATIONS


IGNITE is an enterprise software product company. Our business is not reliant on costly implementation services. We have one robust platform that works for all users, supporting multiple commodities.

SHARED FUNCTIONALITY


We have an open source mentality where clients are able to request and share new features, rather than each client being charged over and over for the same functionality. Chances are, if you have a need for new functionality, reports, or to automate workflows in a specific way – so do our other clients.

AFFORDABLE


Our SaaS pricing model is affordable, scalable and well suited for start-ups and also companies looking to migrate away from older technologies. Subscription-based user pricing ensures you have the licenses you need, at a favorable price.

ADVANCED TECHNOLOGY


Our advanced technology stack enables more agile and efficient development, while our nimble and responsive environment allows our team to focus on the needs of our clients.

CUSTOMER CARE


We are passionate about the success of our clients and recognize the importance they play in our own success story. There's no greater satisfaction than building lasting relationships and successful businesses together.
Our philosophy is to partner and closely align our development with our clients' needs which gives us some advantages over older, larger, less-nimble software providers.
ELEMENT Alpha avoids the mistakes many young companies make
Discover how ELEMENT Alpha was able to ramp up from start-up to globally recognized oil company with a well-thought-out plan that positioned them for success and growth with IGNITE CTRM.
IGNITE CTRM is central to everything we do. It plays a big role in automation which allows us to be slimmer on cost. We're able to do well with a smaller margin and compete in a market with bigger companies that have to make more money to pay for massive overhead.
IGNITE is the right solution for our start-up trading and distribution business. We deal primarily in biodiesel and middle distillate fuels. Being a small company, it's important that we're profitable, protected from risks, and able to effectively meet the needs of our clients. IGNITE's credit risk support is crucial to our continued growth and success.
7 Seas B.V. takes care of business in an uncertain world
Learn the 5 key areas of the business identified for IGNITE CTRM to play a critical role in pushing the company forward in the short-term, and also needed for post-COVID-19 opportunities and market recovery.
Here's why customers prefer IGNITE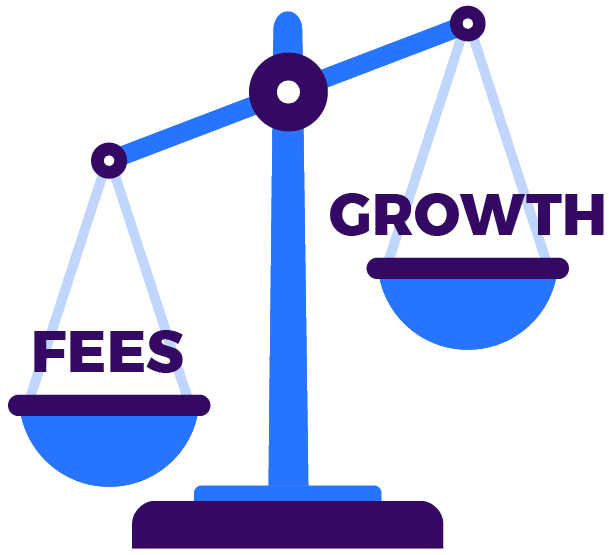 Small to mid-size firms get the same advanced commodity trade and risk tools as Fortune 500s —
AT A FRACTION OF THE COST